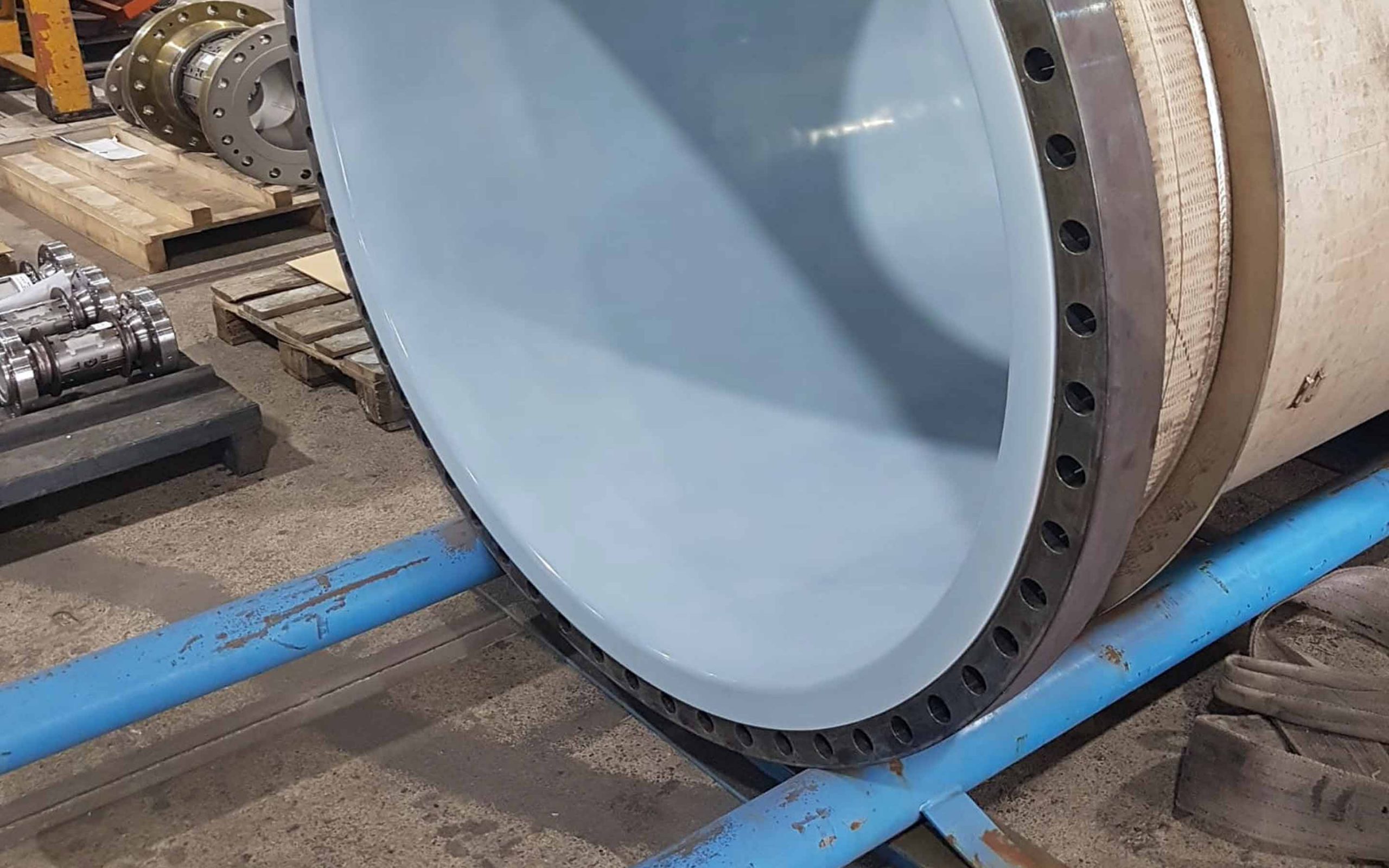 Rotolining the big ones!
We line ETFE, PFA, EHRI-08, PEEK by means of Rotomoulding
EHRI – Rotolining services
We are specialized in advanced ETFE, PFA, EHRI-08, PEEK lining
EHRI | 1985 FIRST ETFE ROTOLINING PROVIDER IN EUROPE
EHRI B.V. innovated the manual Rotolining process for ETFE, PFA, EHRI-08, PEEK by developing a computer controlled machine "robot" that is able to ensure an even temperature up to 430 °C. The object is clamped in a holder which rotates around two axes. More objects of a different size or shape can be processed at the same time. The object is then subjected to a certain rotary motion, and a specific temperature profile for the entire duration of the process.
THE ROTOLINING PROCESS
A special in-house developed computer program controls and monitors the entire rotationlining process. The input data and the individual stages of the processing are extensively documented. This documentation also allows a comparison between the setpoints and actual values ​​for all individual items. A significantly larger number of processing stages can be performed using the computer, in comparison with the manual operation of other methods. The EHRI method can be used for any shape and complexity. Therefore, a uniform coating to be achieved without any problems on the eccentric components, such as adapters, fitting pieces, branching, curved pieces, pumps and valves, flow meters, and on with a size of 2.300 mm x 1500 mm. By the begin of 2021 we can even line 52″ spools up to 6+ meters long.
EHRI-08 HIGH PERFORMANCE POLYMER ALLOY COATING
EHRI-08 has been developed to provide a long lasting, hard, tough coating for steel. This coating is based on an alloy of polyolefins. Therefore it is halogen free and the combustion fumes are low in smoke. The coating is the hardest in our range. As such it has excellent scruff and abrasion resistance. The coating has excellent adhesion to metal without the need of a separate primer. The coating has FDA food contact approval.
Gallery of our projects over the years
---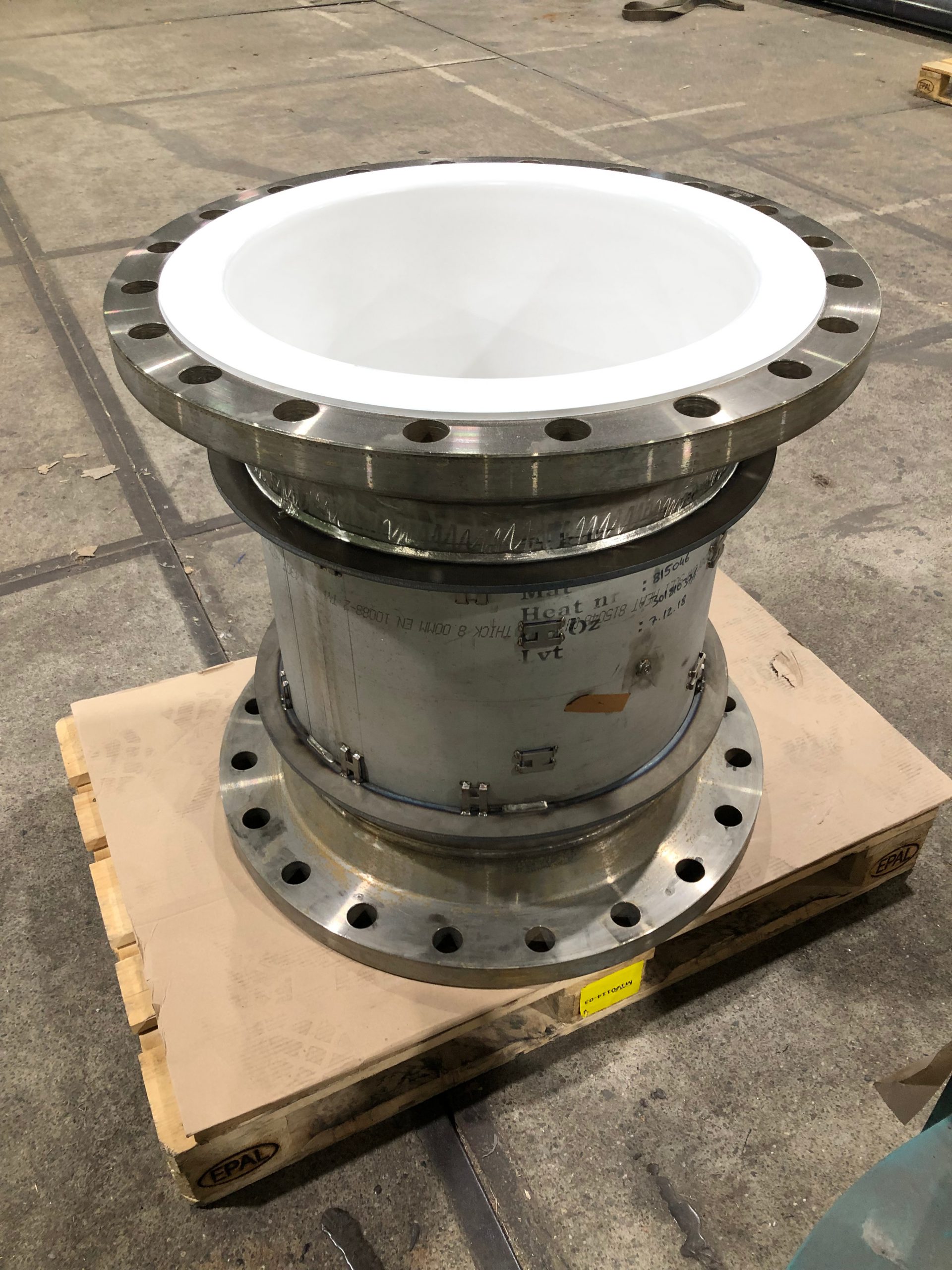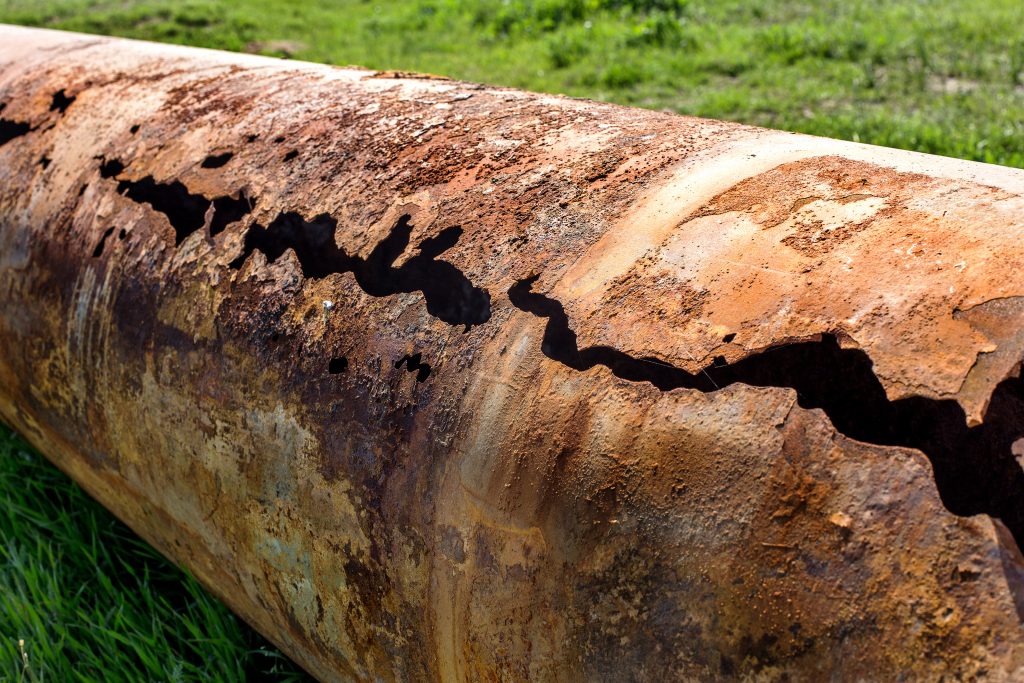 Let's prevent disaster!
EHRI® | WE PROTECT YOUR ASSETS FOR LIFE!