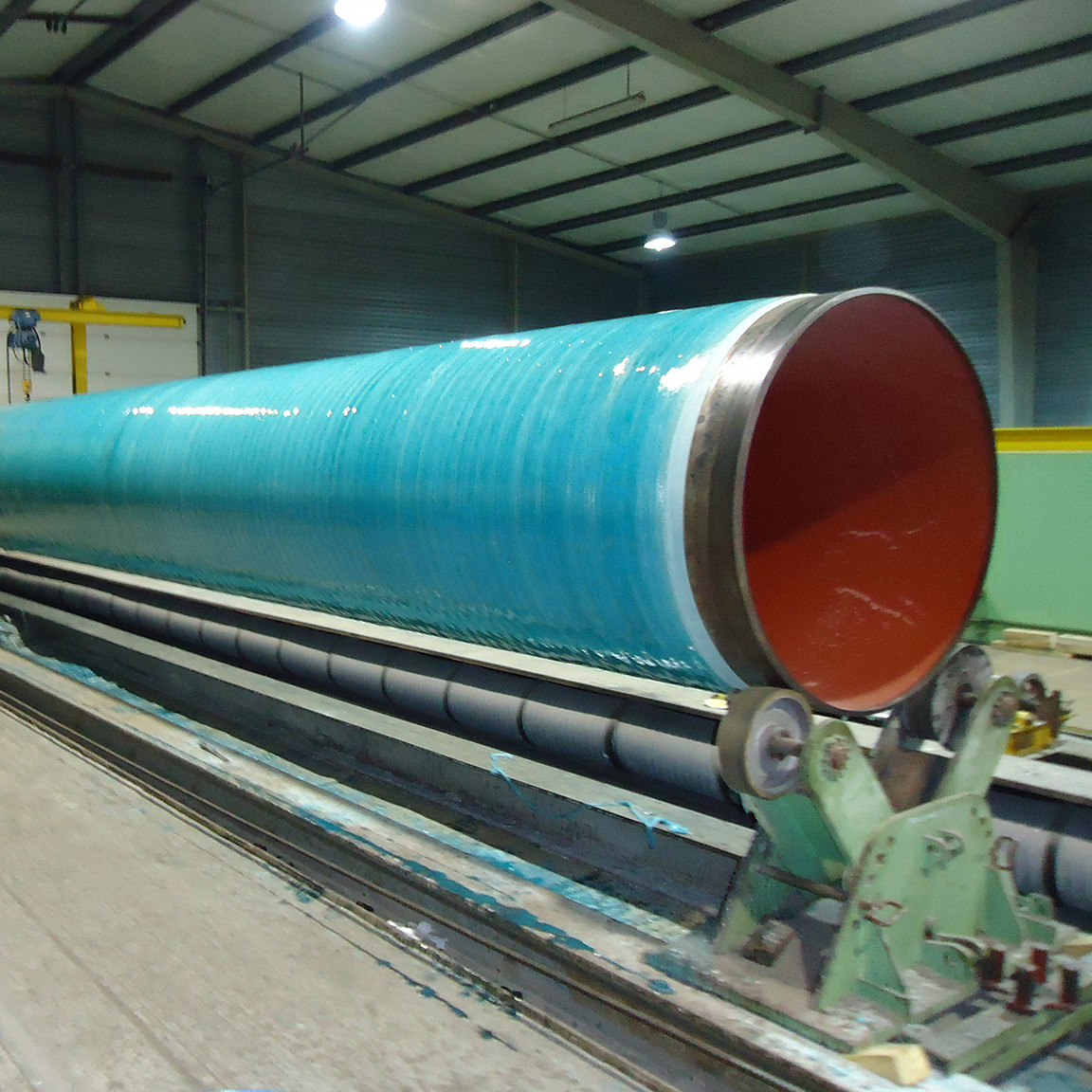 Protect your assets the best you can
Pipeline corrosion damage is costly, unsafe and leads to environmental pollution.
Pipeline Coating
The EHRI® Pipeline division has developed a revolutionary epoxy coating that resists the most aggressive conditions. This coating system is known under the name EHRI GRE COATING. EHRI Pipeline has succeeded in the creation of a steel adhering two-component fiberglass epoxy.
Steel pipes, whether they run underground or above ground, are an important means of transport for transporting products from A to B. They often bridge long distances where external influences such as the elements or chemicals attack the pipes and cause corrosion, with all the consequences that entails.
More attention for the living environment and an increasing need to develop sustainable solutions for the vulnerability of this means of transport resulted in the development of the sustainable GRE Coating in 1979. A development in which EHRI plays an important role. Stopaq Fast was developed in search of a simpler and cheaper production process. The process devised by EHRI uses a flexible, self-repairing Stopaq underlayment. The coating combines the good properties of steel, fiberglass and two-component epoxy resins.
By applying a protective layer after the insulating Stopaq that is spark-proof, impact-resistant, chemically resistant and highly resistant to moisture and temperature, the service life of the pipes is quadrupled. With this application, Stopaq Fast not only provides a sustainable and cost-effective solution, but also contributes to improving the quality of our living environment.
Gallery of our projects over the years
---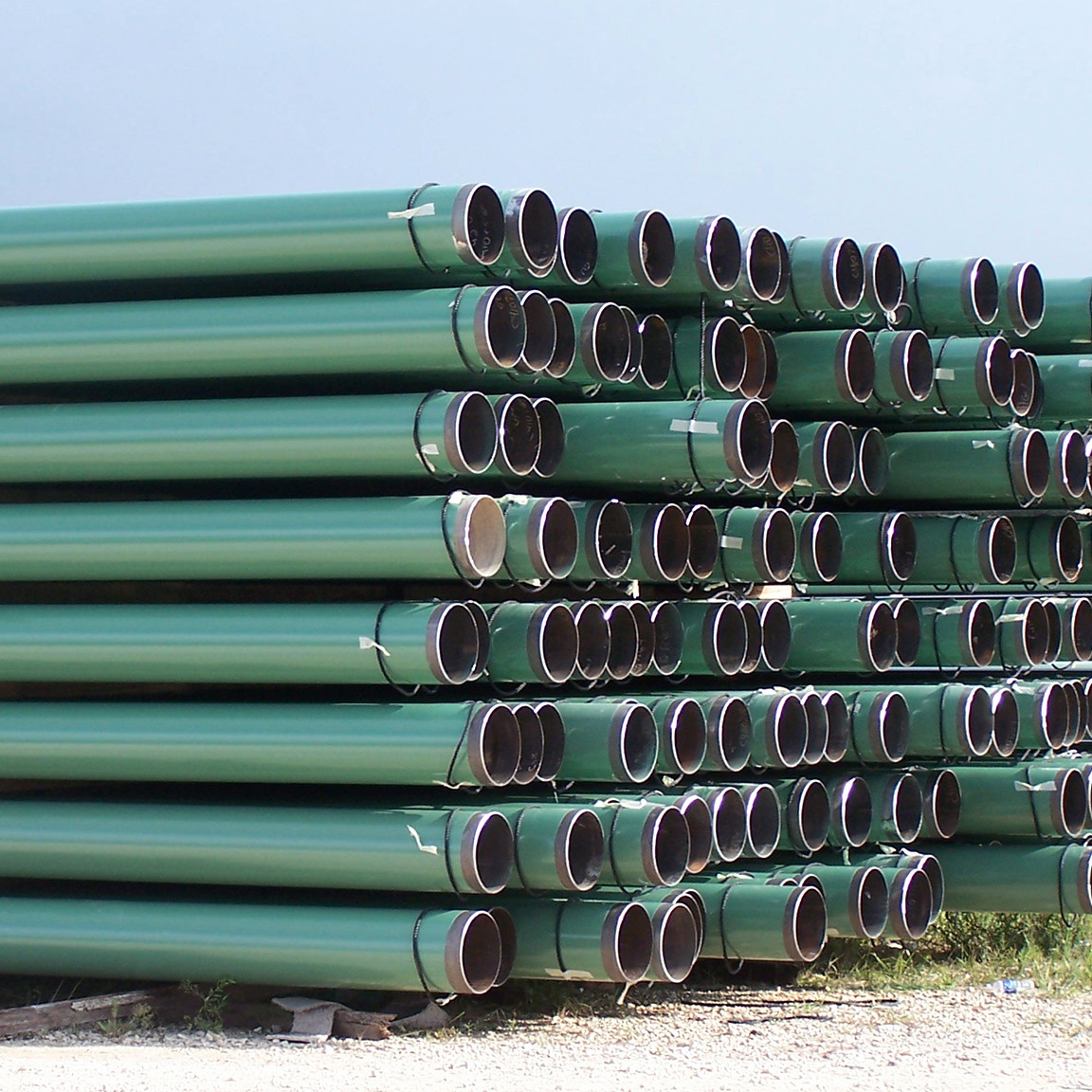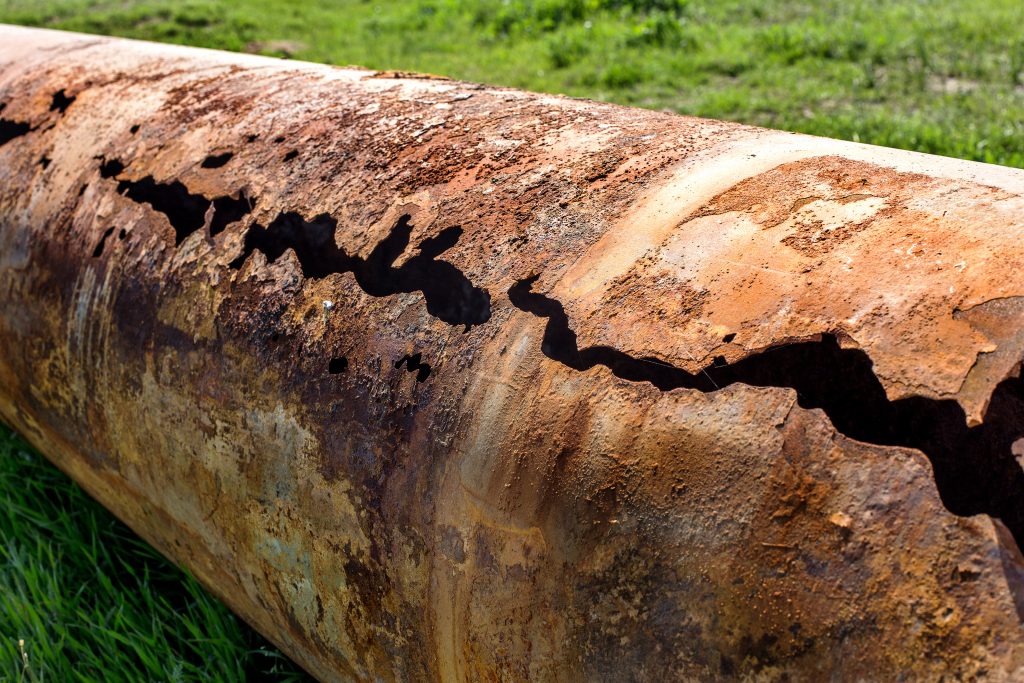 Let's prevent disaster!
EHRI® | WE PROTECT YOUR ASSETS FOR LIFE!